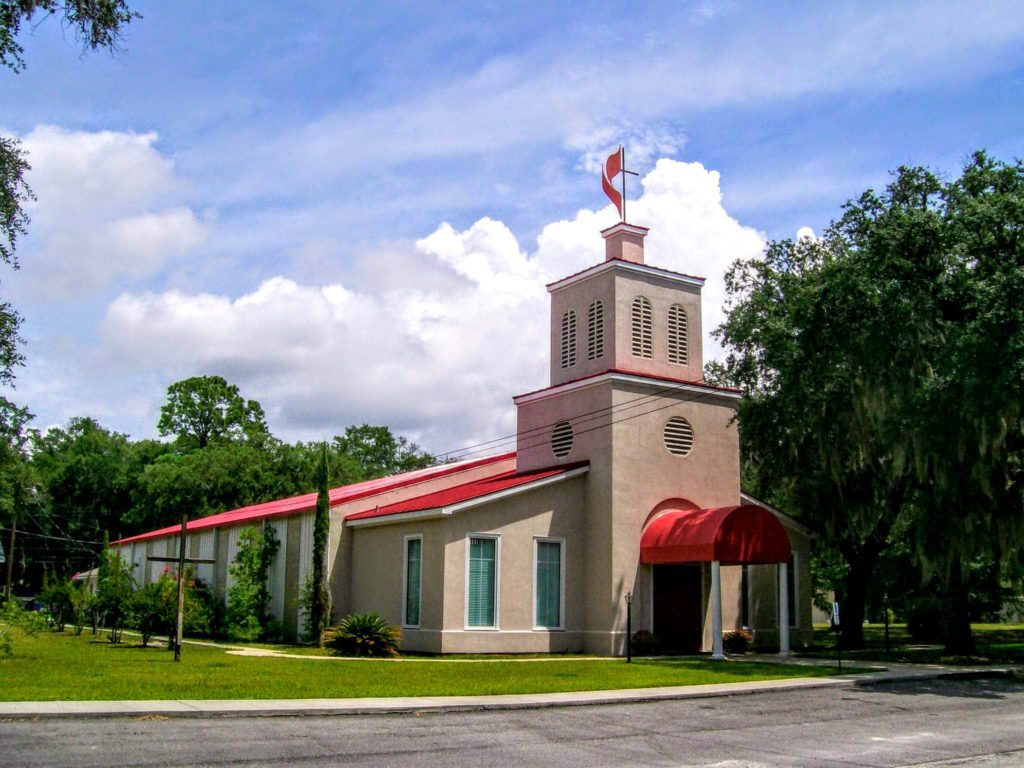 Worship Service Sunday
December 10
2nd Sunday of Advent
Psalter: Psalm 85:1-2, 8-13
Scripture Readings: Isaiah 40:3-5 & Mark 1:1-8
Sermon: "THE MESSAGE OF THE WILDERNESS PROPHET"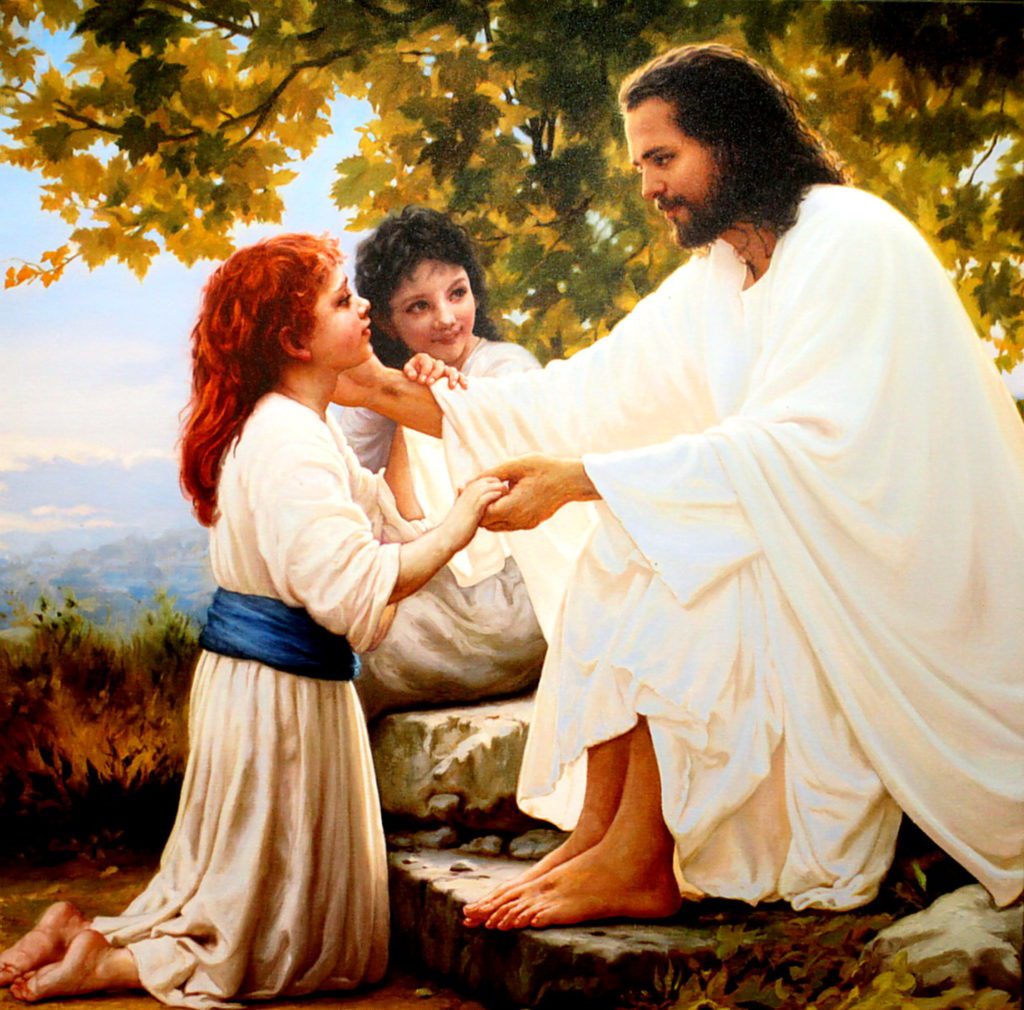 A church small enough to know you…large enough to love you.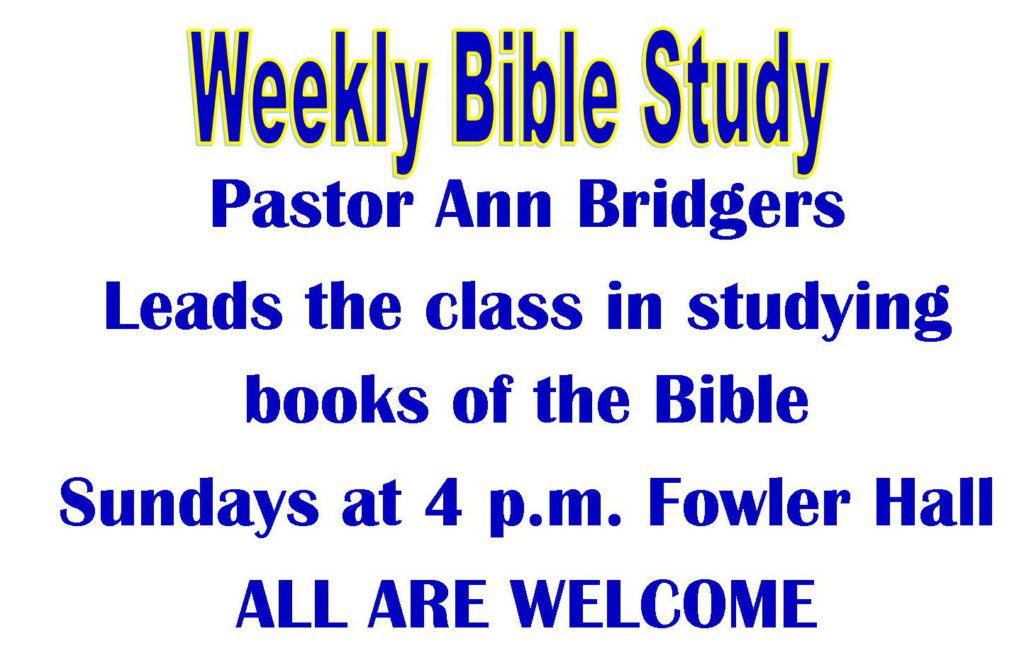 Come Join Us
Sunday School – Adults & Children 9:45 a.m. Coffee at 9:35
Worship Service 11:00 a.m.
Bible Study – Sunday 4:00 p.m
PB&J Youth Fellowship 4:00 p.m.
Pastor Ann Bridgers' Welcome
Greetings from Port Royal United Methodist Church here in the beautiful town of Port Royal, SC. We are a church that is "small enough to know you, but large enough to love you." We open our doors and hearts to all who will come and worship with us. As we strive to grow in our relationship with our Lord, we invite you to join us.
Won't you come to join us? We look forward to meeting you and welcoming you.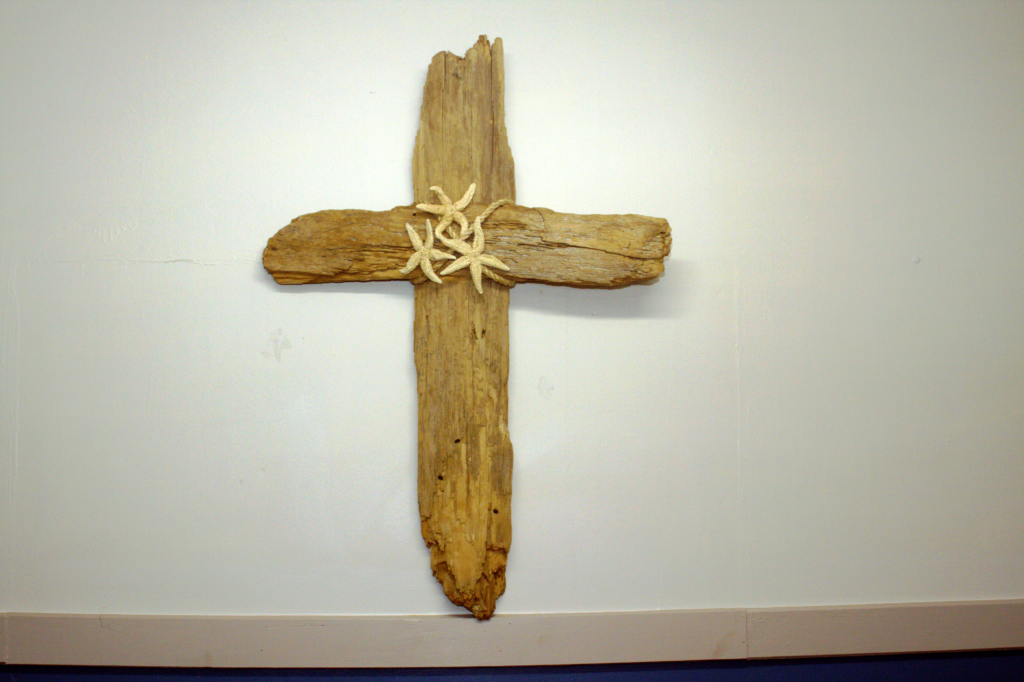 Dear children, let us not love with words or speech but with actions and in truth.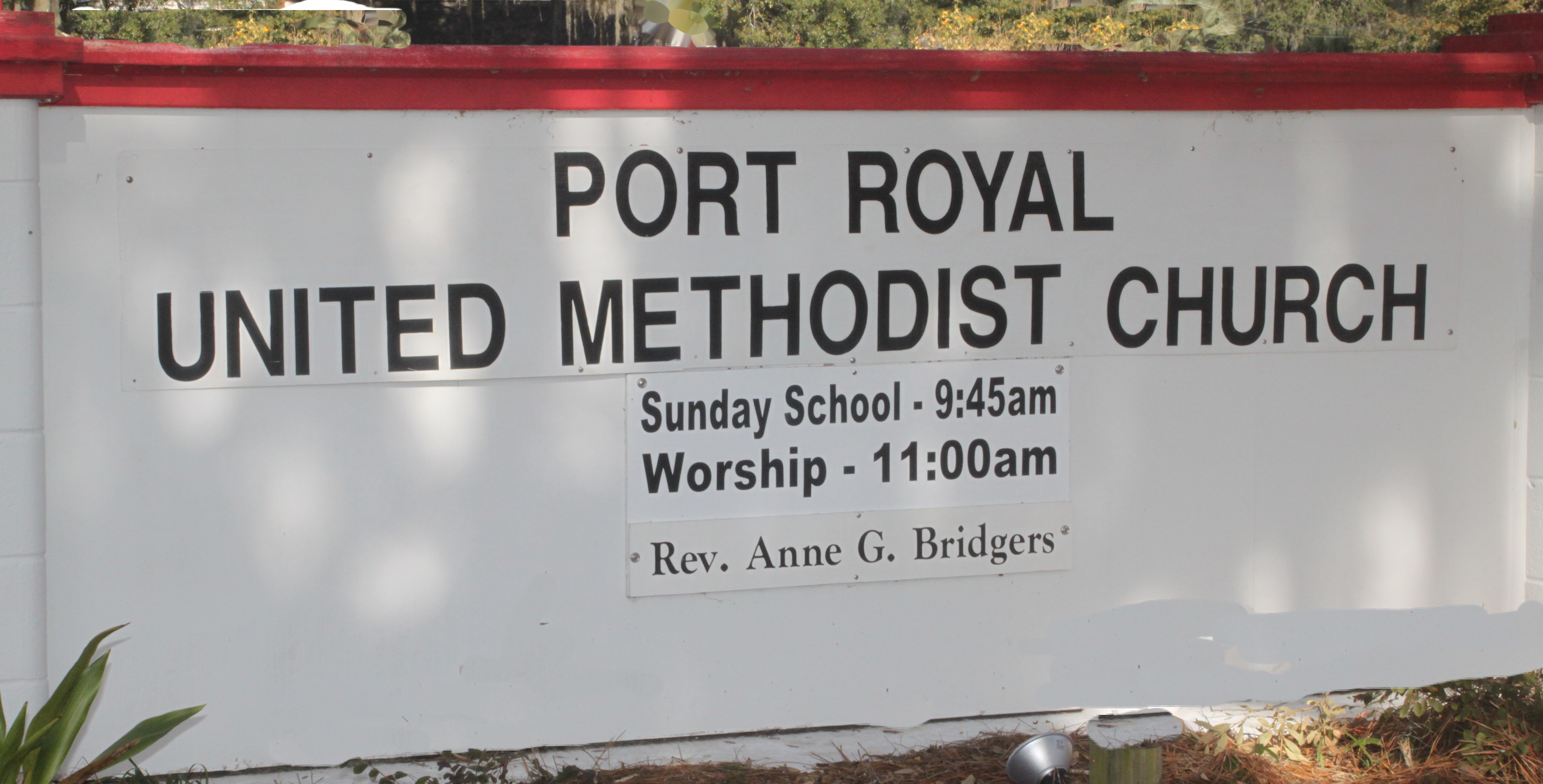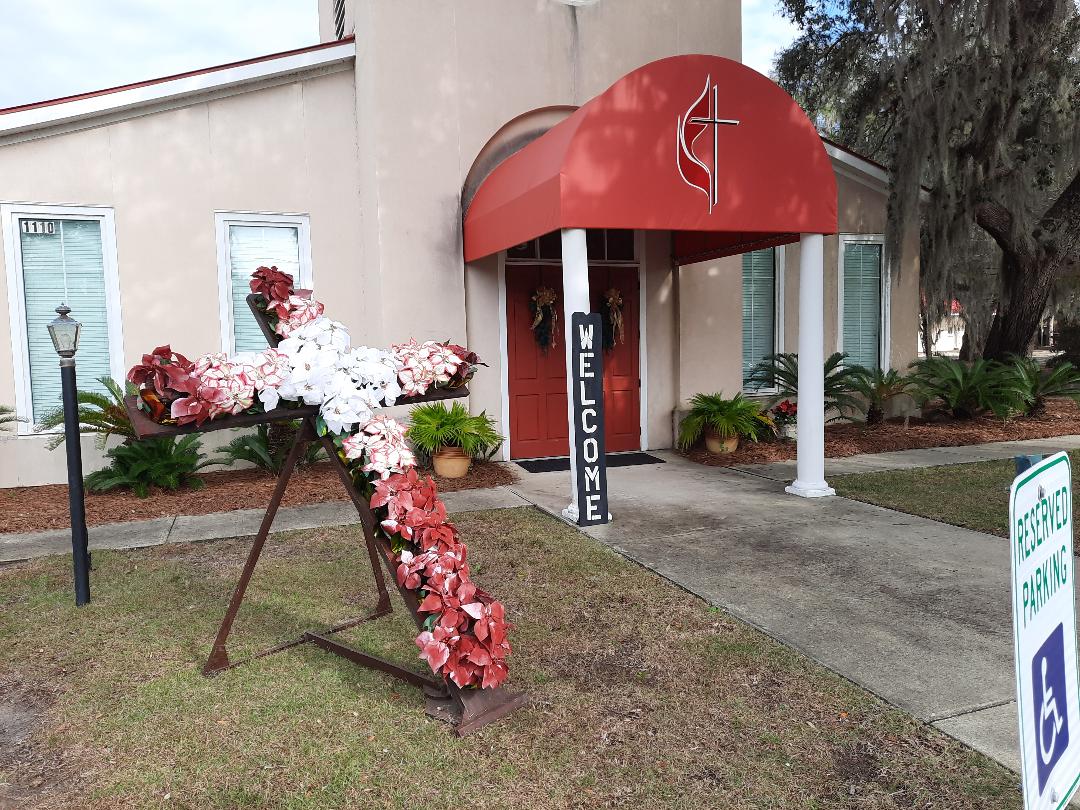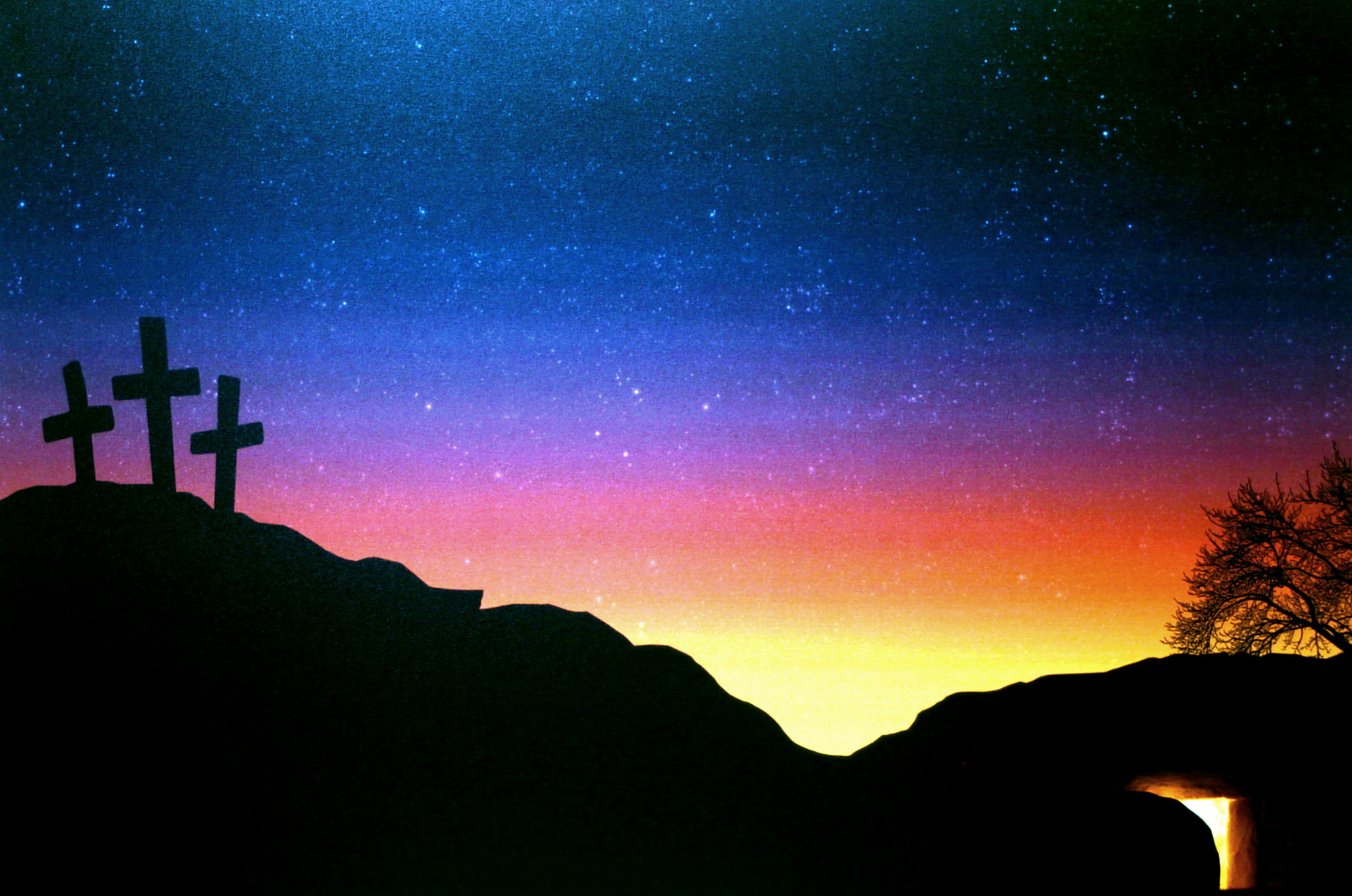 Thoughts from the Rocking Chair………..
Monthly musings of Pastor Ann Bridgers -December 2023
As we begin this month of December and remember all the
times long passed, we recall the Christmases we shared with loved
ones and our hearts are immediately blessed.
Although we live in an upside- down world today, there is still good
news to share, for the message of the gospel is one of love– God's
love for all of His children.
Here in the church we celebrate Advent– a time of expectation
for the arrival of the Christ child born in a manger in Bethlehem.
Advent is about Hope, Peace, Joy, and Love– everything that our
world needs today.
Take time to attend a worship service and prayerfully
experience the comfort and peace that only our God can give.
Of all the gifts that you may receive this Christmas, the Best
Gift of All is Jesus.
Merry Christmas and Blessings to one and all,
Pastor Ann
---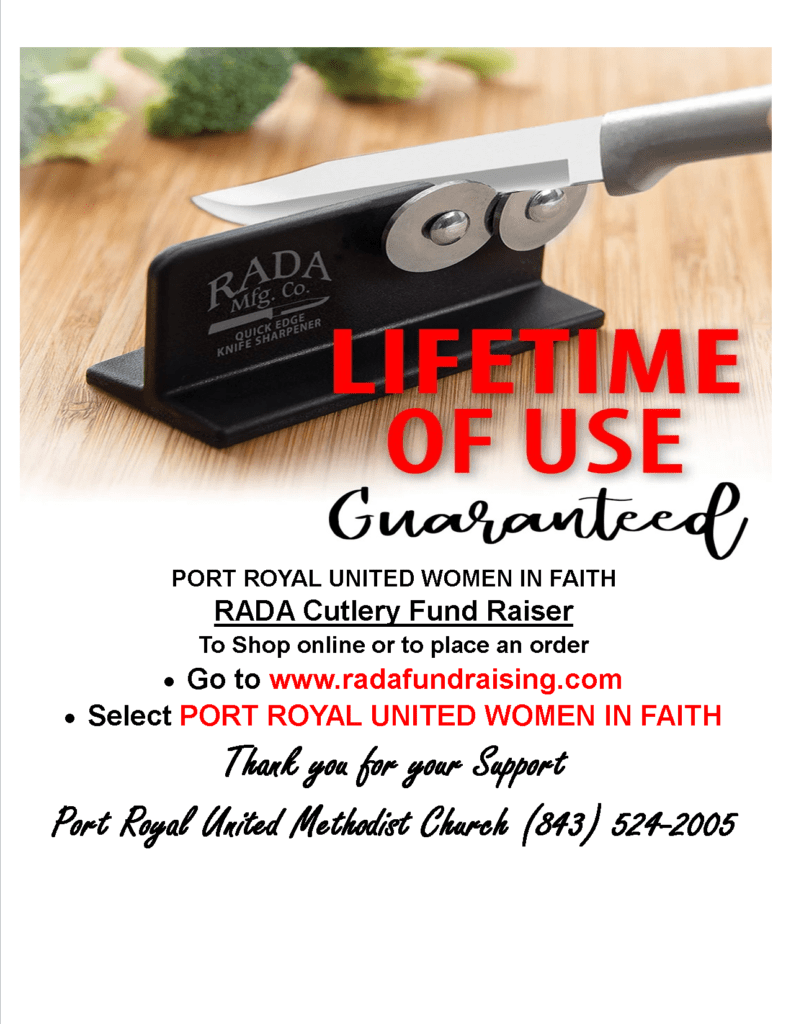 .