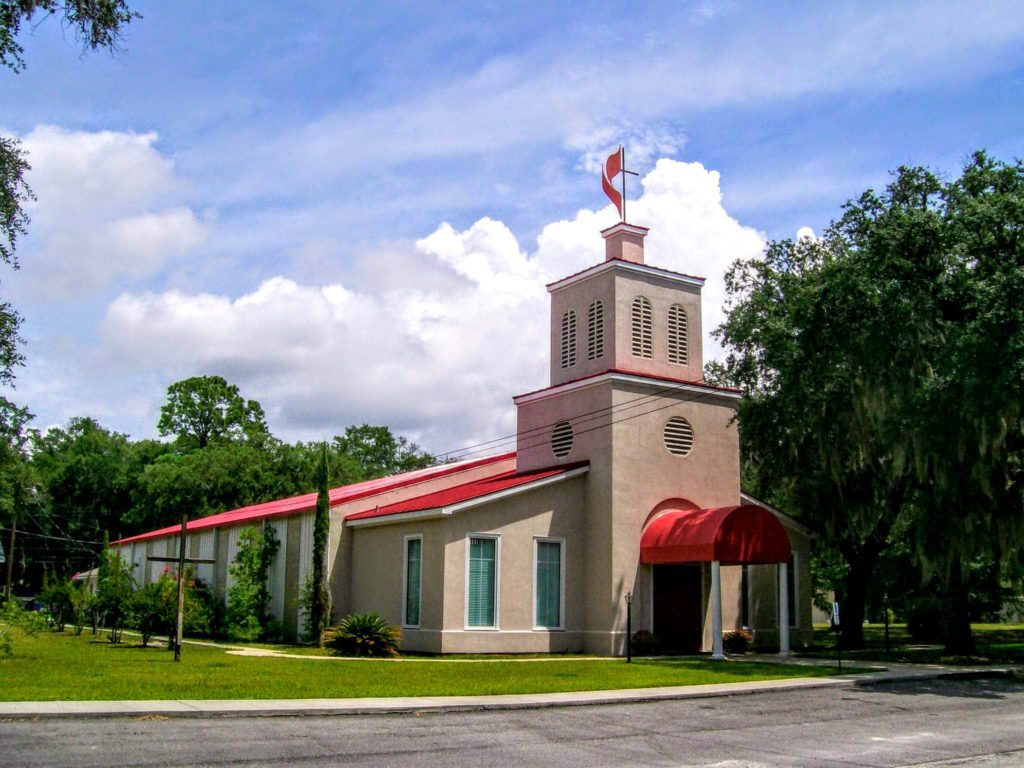 Worship Service Sunday
OCTOBER 1
18th Sunday After Pentecost
World Communion Sunday
Psalter:  Psalm 78:1-4, 9-16
Scripture: Psalm 139:1-18
Sermon:  "A QUESTION OF IDENTITY"
A church small enough to know you…large enough to love you.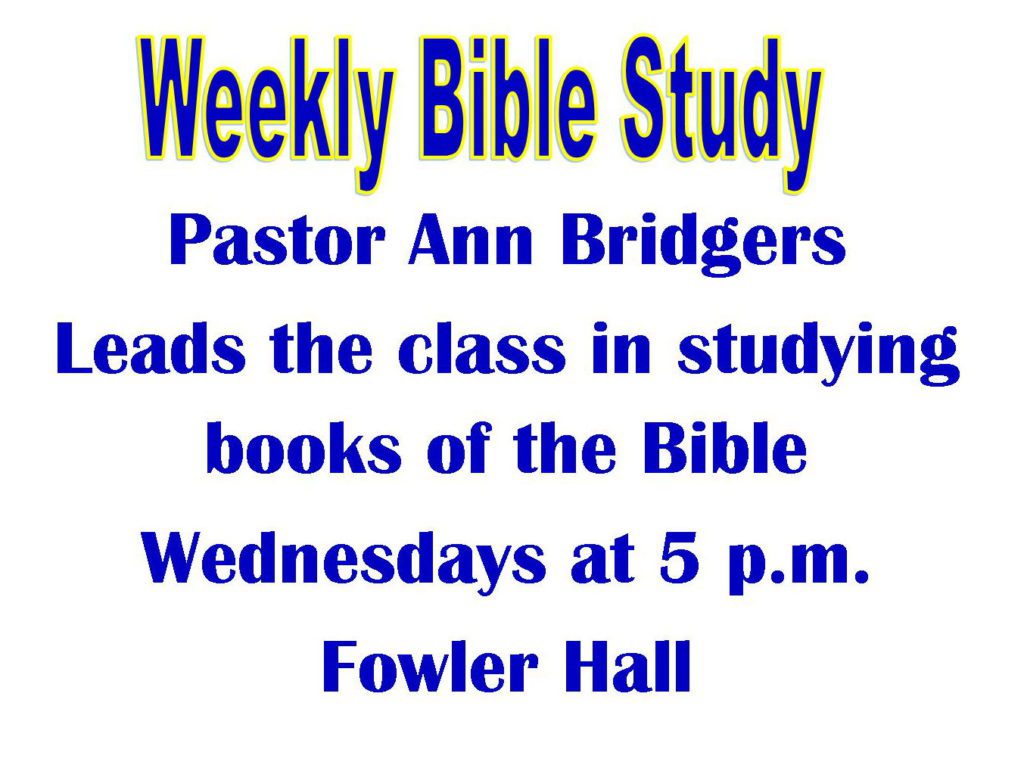 Come Join Us
Sunday School – Adults & Children 9:45 a.m. Coffee at 9:35
Worship Service 11:00 a.m.
Bible Study – Wednesday 5:00 p.m
Pastor Ann Bridgers' Welcome
Greetings from Port Royal United Methodist Church here in the beautiful town of Port Royal, SC. We are a church that is "small enough to know you, but large enough to love you." We open our doors and hearts to all who will come and worship with us. As we strive to grow in our relationship with our Lord, we invite you to join us.
Won't you come to join us? We look forward to meeting you and welcoming you.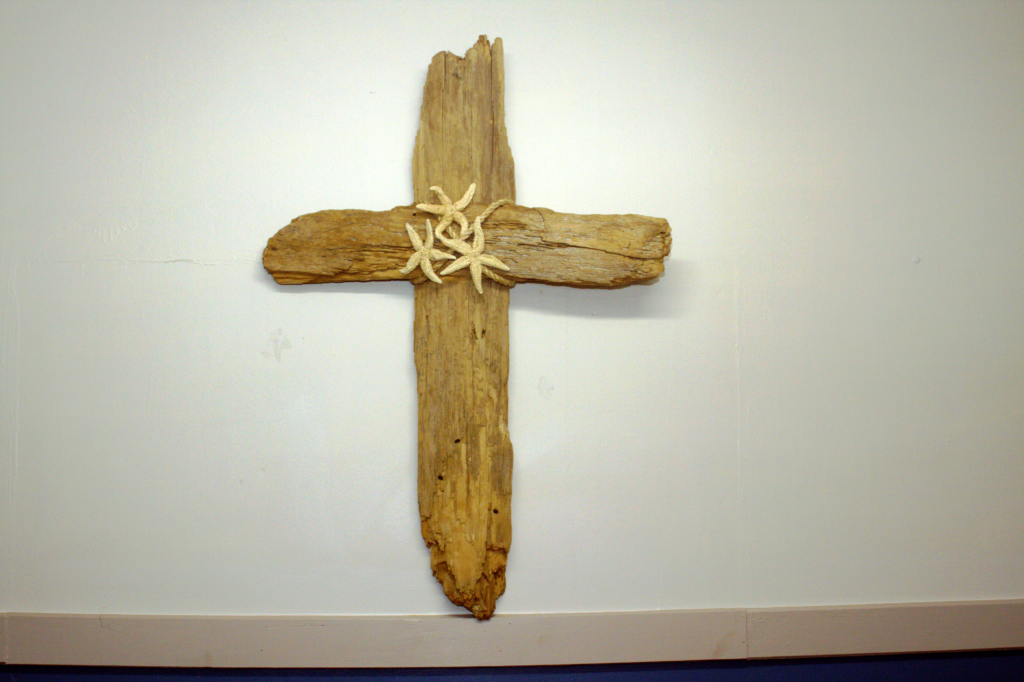 Humble yourselves before the Lord, and he will lift you up.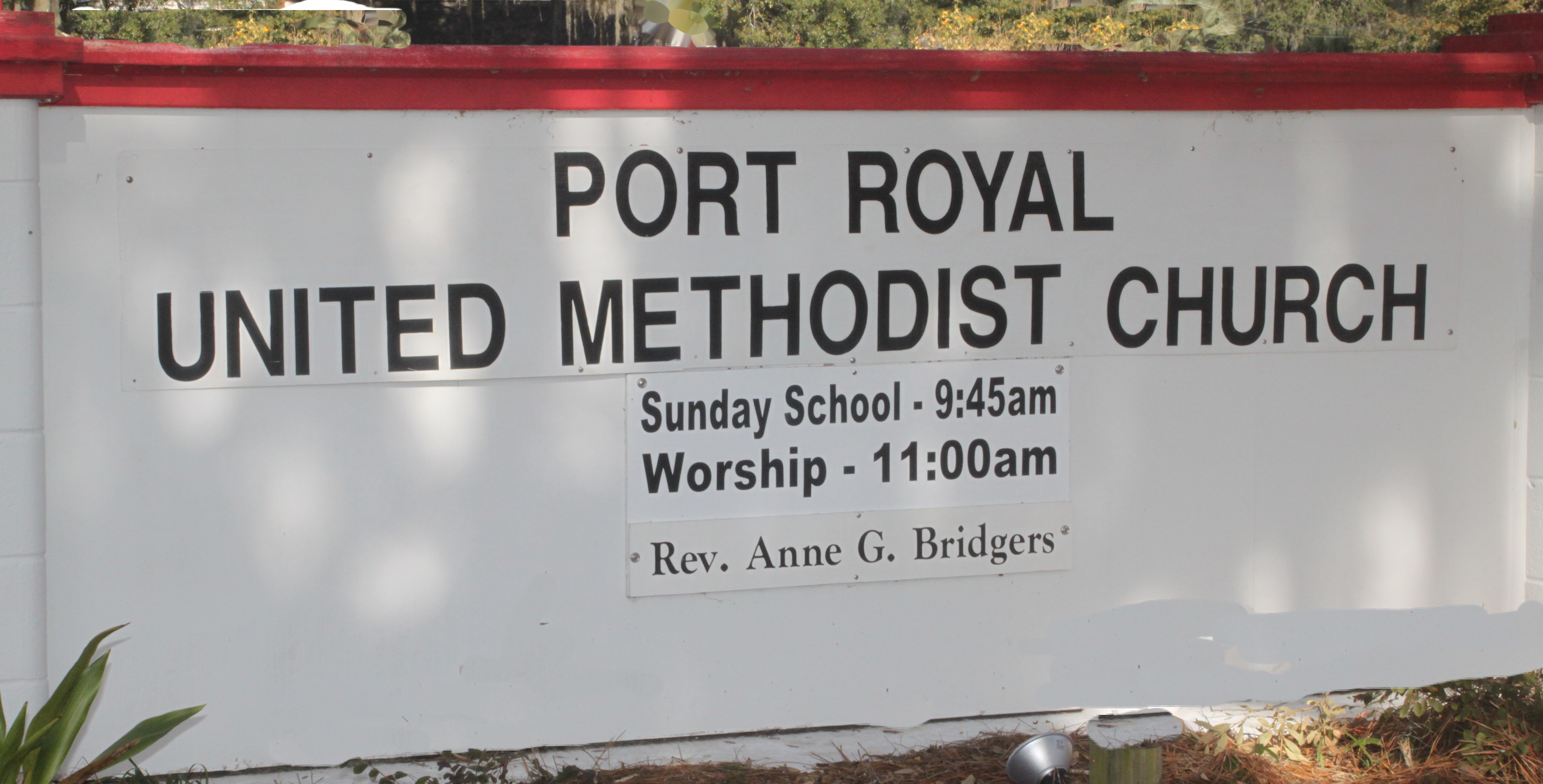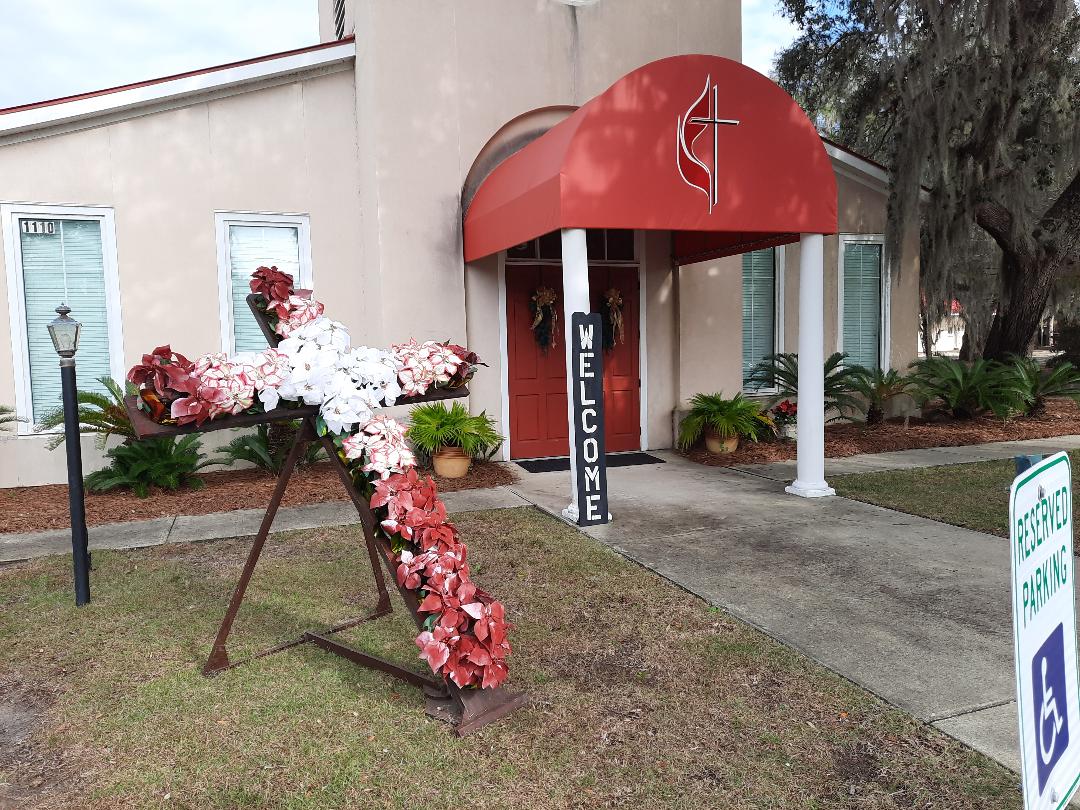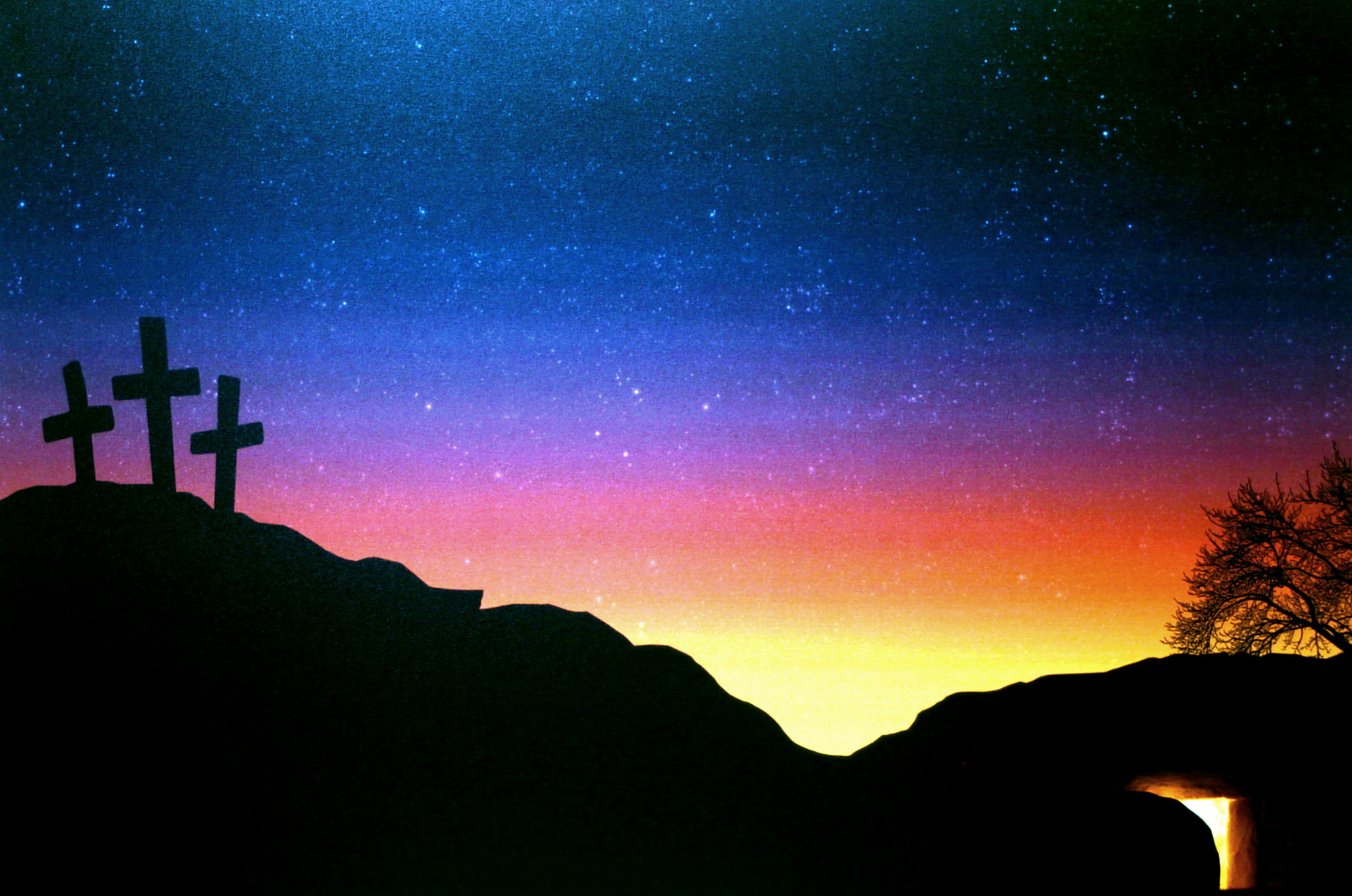 Thoughts from the Rocking Chair………..
Monthly musings of Pastor Ann Bridgers – September 2023
FOR THOSE EARLY SHOPPERS
RADA'S NEWEST CATALOGS HAVE BEEN ORDERED
NOW IS THE TIME TO THINK ABOUT
WEDDINGS, CHRISTMAS, BIRTHDAYS
RADA MAKES THE PERFECT GIFTS!!
ALSO TAKE ADVANTAGE OF THEIR MONTHLY SALES
Simply provide Karen Hardy with your email at klhardymx@yahoo.com, and
She will notify you of each month's sales item.
DON'T FORGET THAT A PORTION OF EACH PURCHASE
GOES TO SUPPORT OUR MISSIONS.
Thank you for supporting our church.