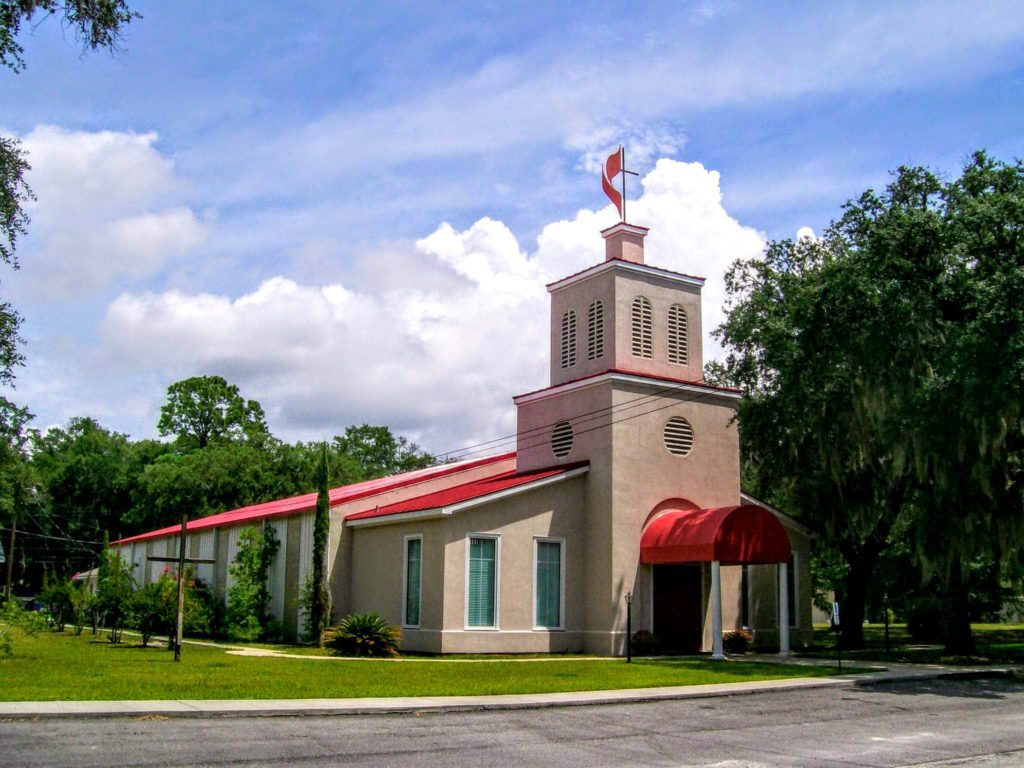 A church small enough to know you…large enough to love you.
Pastor Ann Bridgers' Welcome
Greetings from Port Royal United Methodist Church here in the beautiful town of Port Royal, SC. We are a church that is "small enough to know you, but large enough to love you." We open our doors and hearts to all who will come and worship with us. As we strive to grow in our relationship with our Lord, we invite you to join us.
Won't you come to join us? We look forward to meeting you and welcoming you.
Port Royal United Methodist Church
Fundraiser to Support Ministries
We are proud to be partnering with Rada Cutlery in this first fundraiser of 2023.
All products are made in the USA and are guaranteed for life.
Catalogs are available or you can view the catalog online.
If you have any questions, just call Karen Farrar at 843-441-1204 or email her at klhardymx@yahoo.com.
CLICK HERE FOR CATALOG AND TO ORDER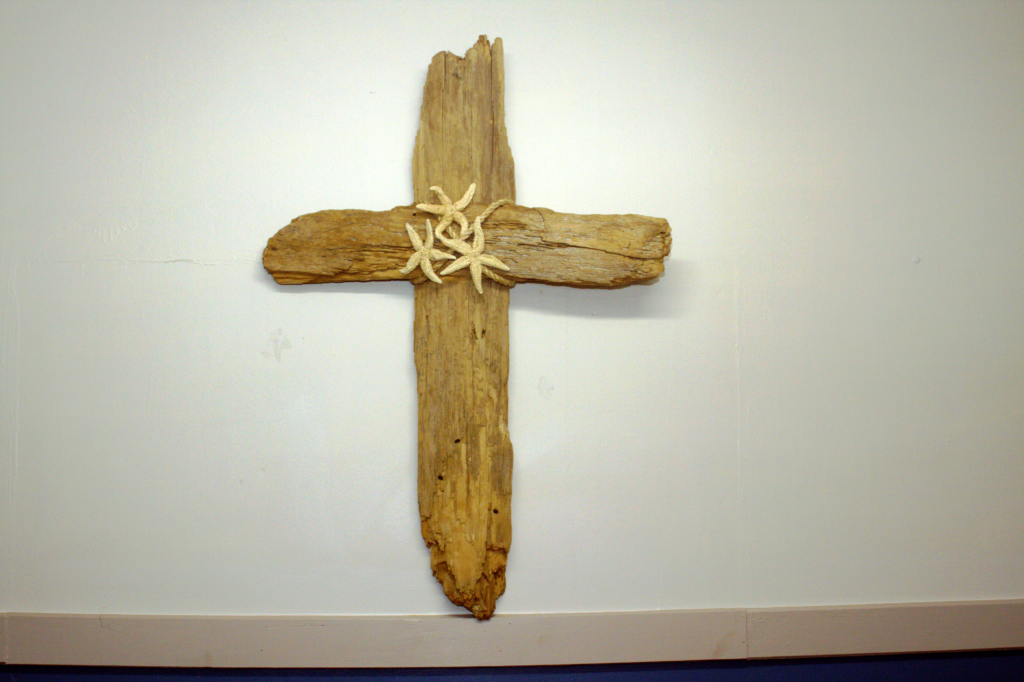 Hope deferred makes the heart sick, but a longing fulfilled is a tree of life.
LAY LEADER
DELANE WELLS
MARCH 2023
ARTICLE
Click Here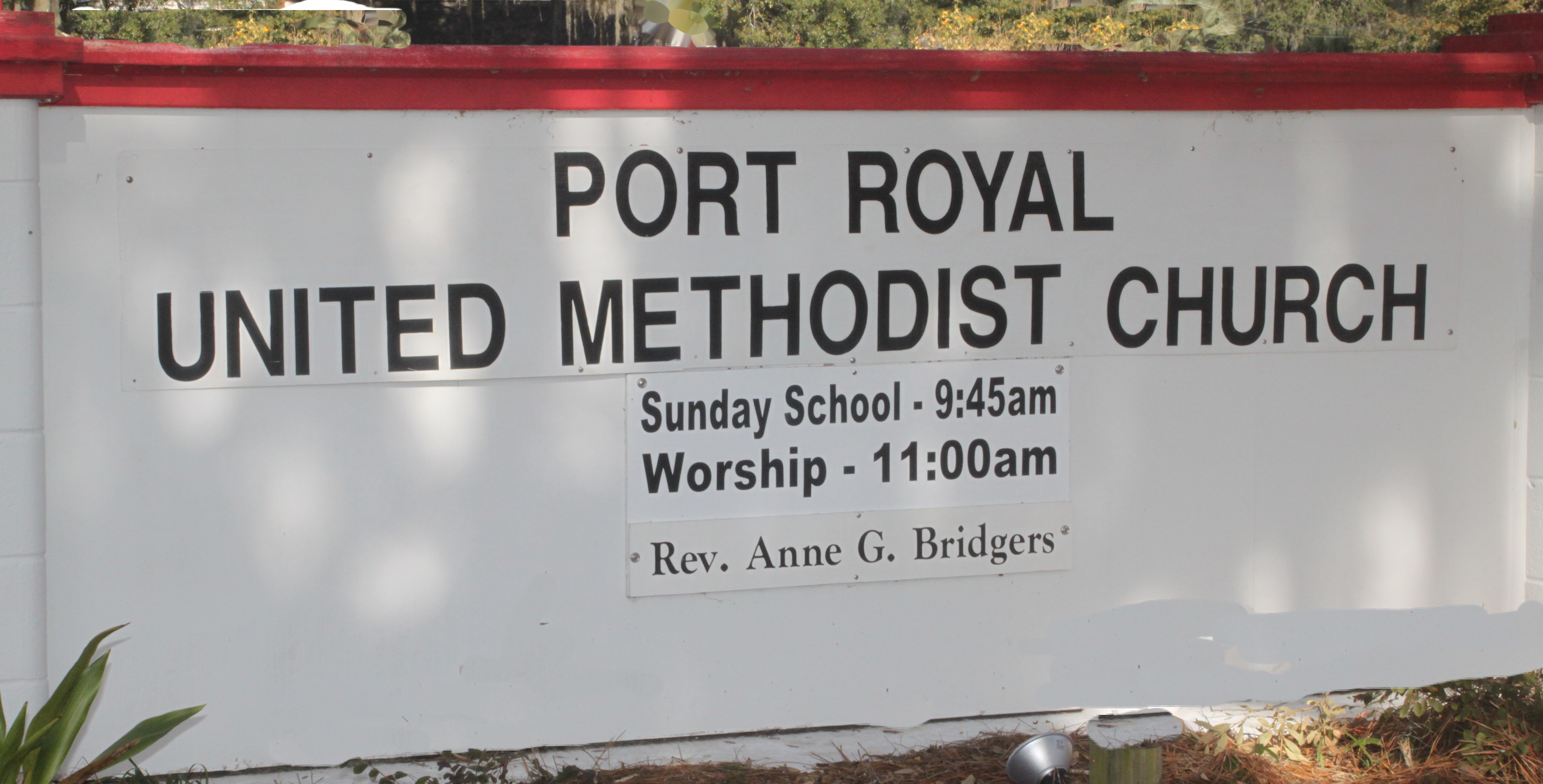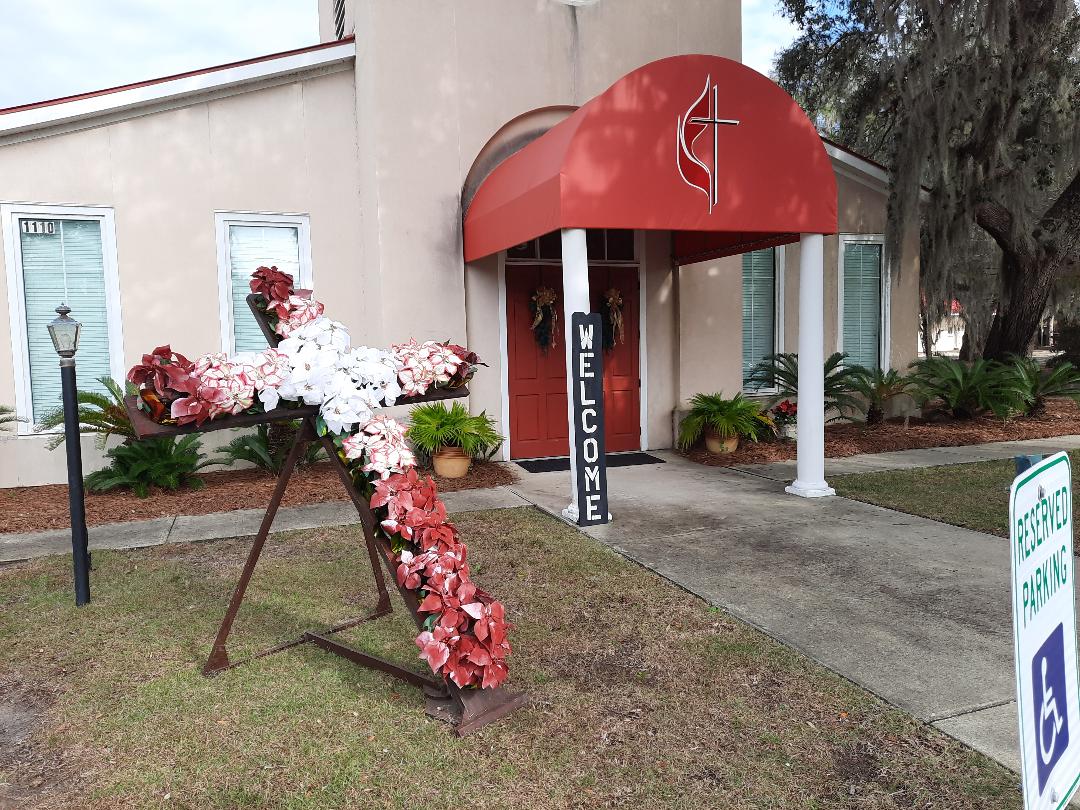 Thoughts from the Rocking Chair………..
Monthly musings of Pastor Ann Bridgers – March 2023
District Lay School
Worship Service Sunday March 26
5th Sunday of Lent
Psalter: Psalm 130:1-8
Scripture Reading: John 11:1-45
Sermon: "DO WE LIMIT GOD?"
Come Join Us
Sunday School – Adults & Children 9:45 a.m.
Worship Service 11:00 a.m.
Bible Study – Wednesday 5:00 p.m.